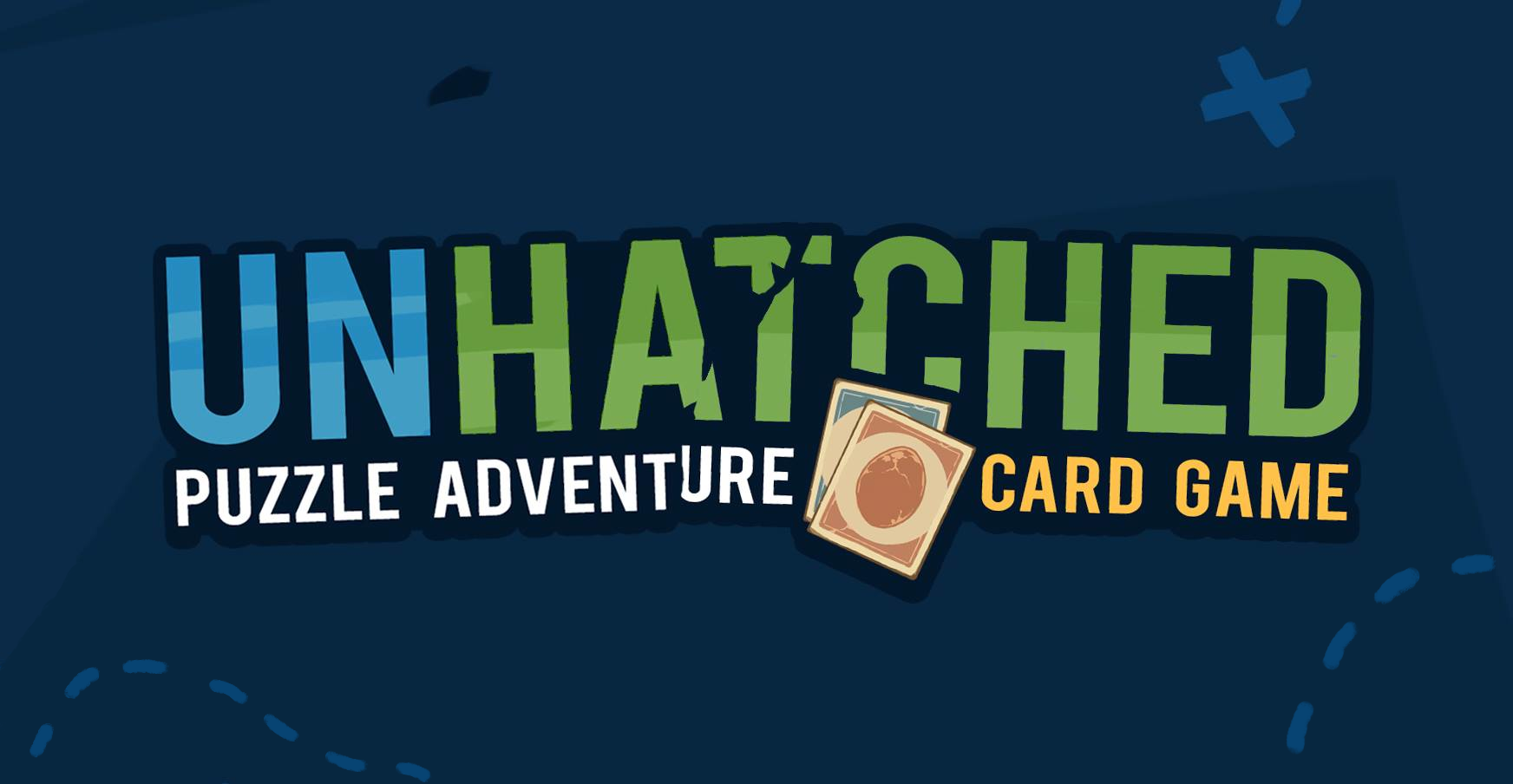 Unhatched
Unhatched is a story driven card puzzler with unique card-swiping mechanics. Play as a young dragon trainer, meet strange characters and find useful cards. Swipe your way to freedom through over the 200+ story cards and 20+ puzzles!
Features:

20+ card based puzzles,
No randomness, solve every puzzle with skill only,
Unique mechanic, every card have different effects depending how you swipe it,
Story that unfolds based on your choices and solved puzzles,
No in-apps, no ads,
One handed play,
Adaptive difficulty. Stuck on a puzzle? It won't stop your progress!
For more info visit:
https://www.facebook.com/unhatchedgame